Reece Plumbing Cannington - July 2018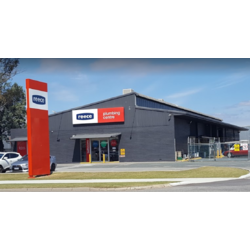 From: Jamie Barrett
Sent: Monday, 16 July 2018 12:27 PM
Subject: Red Paint
Dear Kevin,
Thank you so much for ensuring the red paint to touch up a fire cabinet got to me in a timely manner.
We find ourselves repeating the mantra "just fix it and make things happen". You did this for me and my customer, no extra fuss - sometimes things can get over complicated.
It's great to receive service like this! I have a happy customer and so do you!
Cheers,
Jamie Barrett
Branch Manager
Reece Cannington