Bateman Grundmann Architects - December 2008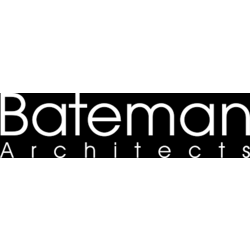 18 December 2008
To whom it may concern

Galvin Engineering is a manufacturing supplier that we have been associated with for many years.

We have found that the products Galvin Engineering provides are of high quality, reliable, and competitively priced.
Furthermore, the advantage of being Australian owned and made, has given us peace of mind in ensuring that all the local requirements are met and complied with.
I would highly recommend dealing with Galvin Engineering, not only are they a very professional company but their friendly manner and dedication to customer care are qualities they can be extremely proud of.
Sincerely,
Norm Bateman
Director