Perth Convention Centre - June 2005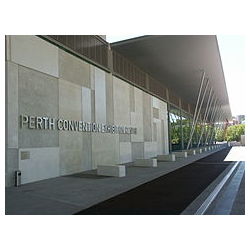 8 June 2005
To Whom it May Concern
Perth Convention Centre
We acknowledge that we have had dealings with Galvin Engineering for a number of years and have found their products and service to be exceptional.
As hydraulic designers and specifiers, we seek products that are able to provide quality and flexibility to best suit the requirements and needs of our clients.
Galvin Engineering was able to meet the specific requirements the new Perth Convention Centre for products such as Variable Height Floor Drauns and Fire Fighting Equipment.
Should you wish to discuss any aspect of this project or any of our experiences with Galvin Engineeting, please don not hesitate to contact me.

Yours sincerely
Ian Cordingley
Hydraulic Services Manager