UWA Molecular Science Project - June 2005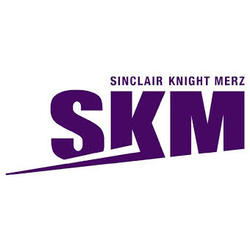 8 June 2005
To Whom it May Concern
UWA Molecular Science Project
I am writing this letter in reference to the recently completed University Of Western Australia new Molecular Science Building project.
Galvin Engineering was heavily specified with a large range of specialised product ranging from Vinyl Floor Wastes, Fire Fighting Equipment and Specialised Laboratory Tapware.
Their attention to detail enables me to concentrate on my role in the project, and provides me with the confidence that they are providing the best design, flexibility, speed of supply and commitment to quality. These attributes inspire confidence in specifying Galvin Engineering Laboratory products.
Should you wish to discuss any of these details, please don't hesitate to contact me.
Yours sincerely,
Ian Cordingley
Hydraulic Services Manager