G J Sparks and Partners Pty Ltd - July 2000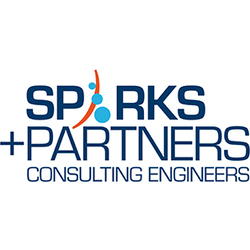 7 July, 2000
Dear Sir,
Re: Galvin Plumbing Product Range
We are writing to inform you that Galvin Engineering products have been specified and installed in recent projects.
Galvin standard and shallow basket trap floor wastes have been installed at Norwest International Hotel, Baulk:ham Hills, selected for high quality manufacture and design at a competitive cost.
Ezy-Push tapware solutions have recently been specified for St Angela's Catholic Primary School, Kellyville, selected for high quality unique design and the AAA water rating.
We look forward to continual involvement on future projects.
Yours faithfully,
G J Sparks and Partners Pty Ltd

Darrell Iles
Senior Engineer