Hickory Group Pty Ltd - January 2014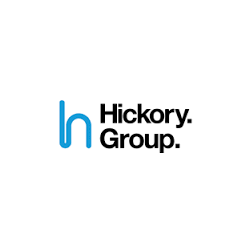 From: Eddie Pallotta
Sent: Tuesday, 14 January 2014 1:25 PM
Subject: Aaron George
Hi Paul,
I met you last year when you came to visit our bathroom pod manufacturing facility in Victoria.
We are currently in the final stages of the Midland Hospital project for Multiplex WA, Galvin Engineering have supplied tapware and components for the mental health bathroom pods on this job.
These parts have needed careful integration with interfacing components as they have been developed especially by Galvin Engineering for this project, this provided us challenges in the design and prototype build process which we have overcome.
So I just wanted to give you some positive feedback, we have had tremendous support from Aaron George in WA, he has promptly and accurately answered our technical questions and supported us during our design and build process, he has followed through and made things happen quickly despite the issues which is not something I see with all our suppliers.
Regards
Eddie Pallotta General Manager – Sync Building Systems
Hickory Group Pty Ltd