Hughes Trueman Reinhold Consulting Engineers Planners & Managers - August 2000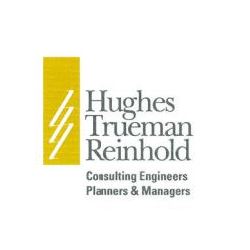 24th August 2000
To Whom It May Concern:
RE:GALVIN ENGINEERING PRODUCTS
We acknowledge that we have had dealings with 'Galvin Engineering' for a number of years and have found their products and service to be exceptional.
As design engineers and specifiers we seek products and suppliers who can provide flexibility and quality to best suit the needs of our clients. e.g. 'Galvin Engineering' were only too eager to modify their bucket trap floor waste to suit the operational requirements of McDonald's restaurants.
Should you wish to discuss any aspect of our experiences with 'Galvin Engineering' please do not hesitate to contact the undersigned.
Yours faithfully,
G. PATTALIS
HUGHES TRUEMAN REINHOLD
Technical Director
---
Leave a comment