Ku De Ta - July 2017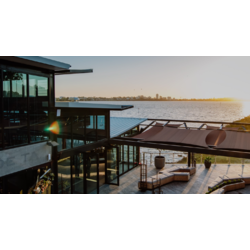 From: Nathan Park
Date: 27 July 2017
To: "Aaron George

Subject: Ku De Ta - Galvins Challenges

G'day mate,

Just wanted to say thank you very much for your professionalism this morning in handling what has been a challenging customer for both of us.
I'm sure the solutions you came up with and the willingness to grab some tools and fix the problems on the spot was most appreciated.
The fact that you listened to the chefs feedback and are prepared to pass some suggestions on for R&D have rebuilt the trust the Ku De Ta team have in the product.
Again, much appreciated. I wish more suppliers were as proactive.
Nathan
CaterLink