Lakeside Plumbing & Gas - November 2005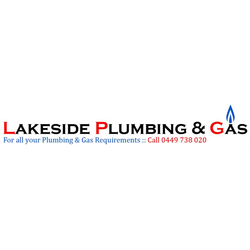 From: Phil Reggio
Sent: Wednesday, 9 November 2005 2:57 PM
Subject: Pre-Rinse Set
Dear Fil,

Regarding the pre-rinse set supplied by your company for trial purposes, which we used to replace an existing set in the Deli department at Woolworths Warwick.
The fitting of the Galvin pre-rinse set in place of the existing set, posed no problem and was carried out without any complications.
The set was installed in May 2005, and to date we have not been called back for any problems associated with the pre-rinse set.
You may wish to contact the manager at Woolworths Warwick for further feedback on 9448 4055.
Regards,
Phil Roggio
Lakeside Plumbing & Gas