Lucid Consulting Engineers Pty Ltd - October 2007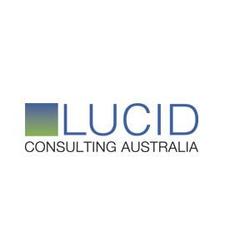 19 October 2007
Galvin Engineering
Dear Mark
Lucid Consulting Engineers have specified a number of the' Galvin Engineering' floor drains, wastes and cleanouts on a number of projects such as "The Conservatory on Hindmarsh" and " The Leabrook Retirement Village".
The range of products has proven very versatile for use in differing floor finishes, from tiled areas to vinyl to concrete, which is prevalent throughout the nominated projects.
We would have no hesitation in recommending or specifying the range of 'Galvin Engineering' product for future projects.
Should you have any queries, please do not hesitate to contact me on (08) 8364 6155.
Yours faithfully
LUCID CONSULTING ENGINEERS
ANDREW SHINNICK