MORRIS BRAY MARTIN OLLMANN  |  MBBO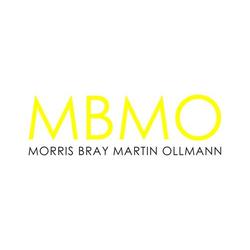 From: Brian O'Mainin
Sent: Monday, 22 October 2012 6:06 AM
To: Chris Galvin
Subject: Brizzy!
Morning Chris!
Hope you are well recovered from the weekend. Just a quick line to say thank you for the generous hospitality provided by you and the Galvin Engineering team.
I thoroughly enjoyed the weekend.
I noticed you liked an article that I helped write in conjunction with my Director, Cameron Martin about BIM and Hospital design on Linkedin!
Will let you know if we make it over to Perth at Christmas and let me know when you come to Sydney and we can catch up for a drink and a bite here as well.
Thanks again,
Brian O'Mainin
MORRIS BRAY MARTIN OLLMANN | MBBO
---
Leave a comment