Northrop Consulting Engineers - October 2007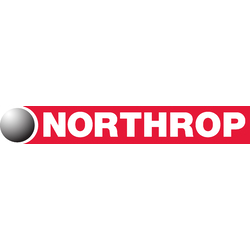 Date 11th October 2007
Ref:Galvin Eng reference
To Whom it May Concern
RE: GALVIN ENGINEERING
I am writing as a Senior Hydraulic Services designer of Northrop Engineers Pty Ltd. We have used Galvin Engineering products for many years including items such as:
• Floor Drainage Outlets
• Tapware products
•
Fire Hydrant and Fire Hose Reels
We have found that the products supplied by Galvin Engineering have proven to be of high quality and the prices charged for the product are cost competitive.
It is also noted that the finishes and quality of the Galvin Engineering Products are very good with many clients such as councils and Architects complementing on the finish supplied.
I do not and would not hesitate to specify the Galvin Engineering products on current and new projects.

Yours Faithfully
NORTHROP ENGINEERS
Torsten Olsen
Senior Hydraulic Engineer