Peddle Thorp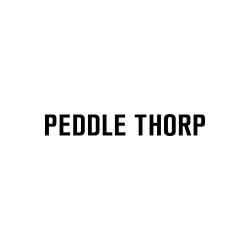 From: Mark Cronin
Date: Friday, 28 September 2012 8:57 AM
To: Rocio Velasquez Subject:
RE: Galvin Engineering ‐ General proposal
Hi Rocio,
Thanks for your email. I will forward the proposal to all staff. The Revit families are very good, well modelled with a good balance between information and file size. Well done to whoever modelled them! I'm sure we will contact you when we have a suitable project.
Thanks again.
Regards,
Mark Cronin
Associate | Design Systems Manager
---
Leave a comment