Pump Technology Services - October 2008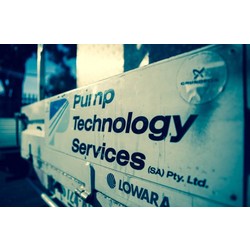 16 October 2008
To whom it may concern.

Pump Technology Services has enjoyed a long-standing history with Galvin Engineering, through the cooperation and first-rate customer care provided by Martin Hall and Ryan Starling the driving force behind the specialised casting and machining department.
There is no substitute for experience in the engineering world; I can rest easy in the knowledge that any technical questions I put to Galvin Engineering regarding machined casting issues are being addressed in an expert manner.

Kind regards,
Clive Bolton
Casting Coordinator
Pump Technology Services