Westmead Hospital - September 2008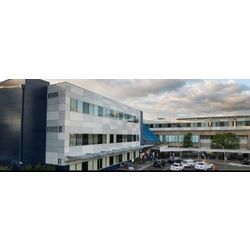 Galvin Engineering
1 of September 08
Re: Company Reference.
Dear Andrew,
Further to our meeting of last week regarding the above topic. J would have no hesitation in recommending Galvin Engineering to prospective clients. Your assistance to us on the recently completed Westmead Hospital infill project was excellent.
As you are aware we had issues regarding the installation of the senor tap system which we installed throughout the project. Those issues were mainly due to maintenance not following the instruction given in regards to the tapware operation. Any technical issues were resolved successfully and in a professional manner, your after sales service has been excellent. We looked forward to working with you in the future.
Yours faithfully,
John Haran (General Manager)