R.C. Urquhart Pty Ltd Master Plumbers - April 2005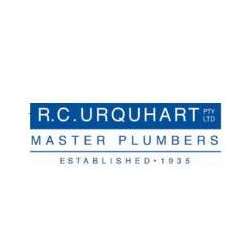 Wednesday 6th April 2005
To whom it may concern,

Re: Galvin Engineering Products.
I am writing to you as the principal owner of RC.Urquhart Pty Ltd plumbing contractors based in West Heidelberg, Melbourne. The mainstream of our work consists primarily in the construction, refurbishment and maintenance of supermarkets throughout Victoria.
We have for some time now been using the Galvin Engineering range of products exclusively throughout our projects, in particular, their 200mm and 300mm square bucket traps and 150mm square I.0 surface cleanouts of which we have found them to be units of the highest quality in the Australian marketplace.
Some of our more recent stores include:
I would have no hesitation in recommending Galvin Engineering product to any other potential users who may undertake projects similar to the above.
Regards,
Marshall Skinner
Director