SA Department for Correctional Services - September 2012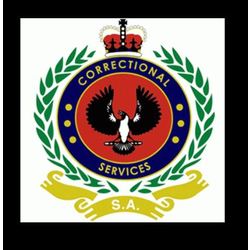 From: Case, John (DCS)
Sent: Friday, 21 September 2012 11:12 AM
Subject: Pt Augusta Prison ‐ Banksia Unit ‐ Antiligature Shower Grates
Steve
On behalf of the SA Department for Correctional Services I would like to congratulate your team on the promptness that you responded to our problem with the draining associated with the anti-ligature shower waste grills.
When this issue first arose I anticipated pushback from the supplier, an experience I have frequently experienced, however on this project with this product I was very pleased that your staff took the initiative to visit the site to investigate the problems personally, then used initiative in designing an alternative solution which has been proven to perform to meet our requirements.
Once again I congratulate you and your staff on the promptness of attention to our needs.
Regards
John
John Case
Acting Executive Director, Asset Services Department for Correctional Services