Hydraulics Design Australia - April 2002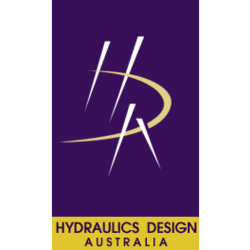 2 April 2002
RE: EZY PUSH TAPWARE AND DRINKING BUBBLERS

Dear Fil

Hydraulics Design Australia has been specifying Galvin Engineering Ezy-Push tapware and Ezy-Push drinking bubblers for Primary, Secondary and Tertiary schools over a number of years.
We have found this range to be ideal for these applications due to a number of reasons such as;
ii.
Longevity and reliability
We believe that the Ezy-Push range meets the highest requirements of functionality, efficiency, economy and design. We trust this information is sufficient, however, if you have any queries please do not hesitate to contact the undersigned.
Kind regards
Joseph A Tilli
Director
HYDRAULICS DESIGN AUSTRALIA