Ezy-Twist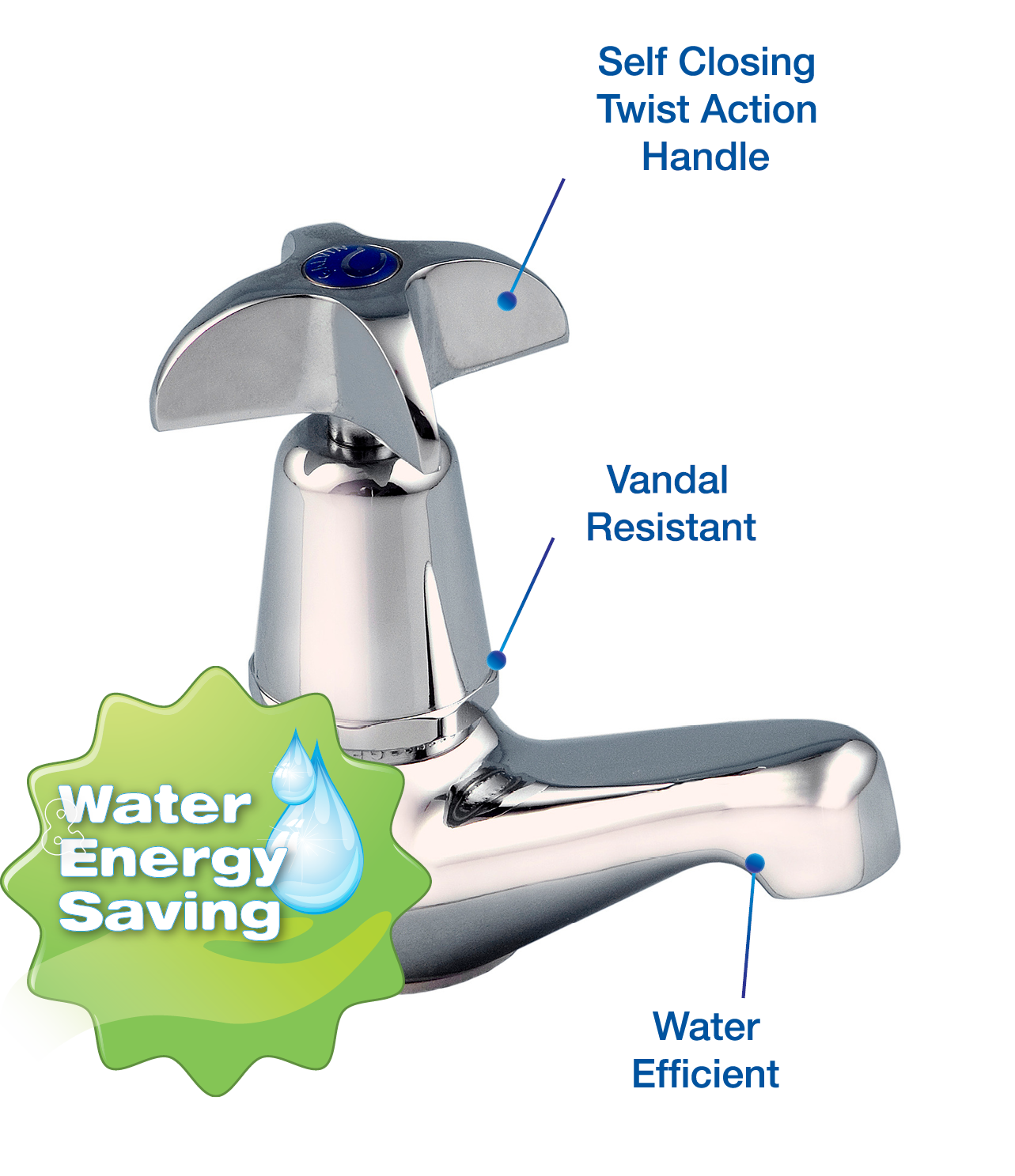 Ezy-Twist® Cam Action tapware range is a proven and practical and reliable solution for optimising water and energy savings. Due to the spring action mechanism the tap cannot be left on unnecessarily.
Manufactured in Australia from dezincification resistant (DR) brass. This self closing tapware delivers a reliable flow of water irrespective of pressure.
Features:
Twist action handle for instant shut off to minimise water and energy use
Tough vandal resistant design ideal for public areas
Bright chrome plated finish
6 Star WELS rating (where indicated)
Constant flow regardless of pressure
---
---
The prices shown on this website are in AUD, are inclusive of GST, are exclusive of freight and are subject to change without notice.
Currently pricing is ultimately decided by stockists of Galvin Engineering products, therefore the prices shown on this website are indicative only.