The Galvin Engineering Way


At Galvin Engineering everyone is passionate about Water Solutions for a Healthier Environment. Every day we focus on the design and supply of specialised taps, water management systems, and fixtures for better health and safer communities. Our vision is to be the market leader for the health, education and corrections markets.
Our Purpose
Providing Water Solutions for a Healthier Environment
Our PAW Values
One Team with long term relationships built on:
Our Commitments
Our Organisation Capability Statement
Galvin Engineering is highly regarded as a reliable designer, manufacturer, and distributor of premium quality products for the commercial plumbing, mining, pump, transport, and engineering industries. Our family-owned and managed Company incorporates an advanced ferrous and non-ferrous foundry, and a state-of-the-art machining facility. With ISO 9001 and ISO 14001 accreditation and an innovative R&D department, we can take products all the way from the design stage through to a high class fully machined casting.
We are totally focused on providing uncompromising customer service and responsive technical backup, through our offices in Perth, Sydney, Melbourne and Brisbane, and distributors in Hobart, New Zealand, the United Kingdom and the USA.
Our Business Brands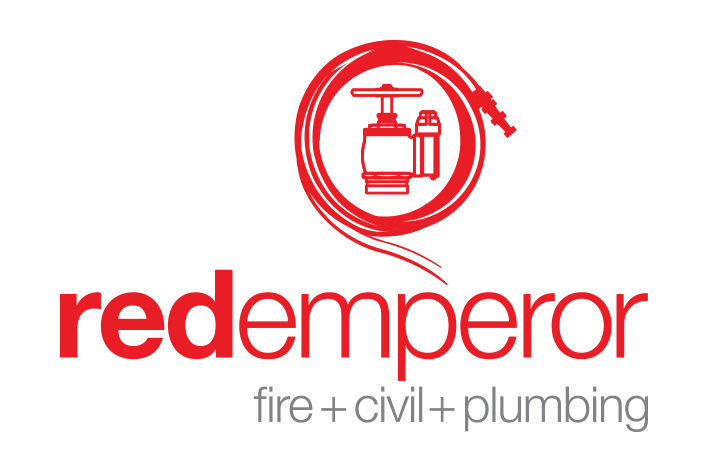 Our Vision
– What we want to be by 2020.
Water solution products in every new major health and custodial project in Australia and New Zealand.


Our Mission
– What we do.
We design and supply specialised taps, water management systems & fixtures for better health and safer communities.


Our Value Proposition
– What makes us unique.
We receive a 95% referral rate as we are the trusted advisor.


Our Key Offerings
– What are our products & services.
Commercial taps and fixtures.
Water management systems.
Fire fighting equipment.
Drain and civil products.


Our Industry Markets
– What sectors do we concentrate on.
Health.
Correctional.
Research.
Education.
Recreation.
Entertainment.


Our Geographical Markets
– What regions do we work in.
Australia.
New Zealand.
SE Asia.
UK.
USA.


Our Key Influencers
– Who are the decision makers.
Architects.
Engineers.
Government.
Facility owners & managers.
Plumbing, building & civil contractors.
Fire installers.
Modular manufacturers.


Our Distribution Channels
– How do we get to market.
Trade merchants.
Specialist partners.
Plumbing contractors.
Building contractors.
Online sales.