GalvinClear Ezy-Drink Drinking Bubbler a Standout at Bramston Park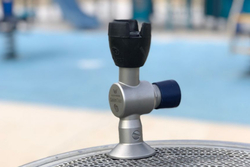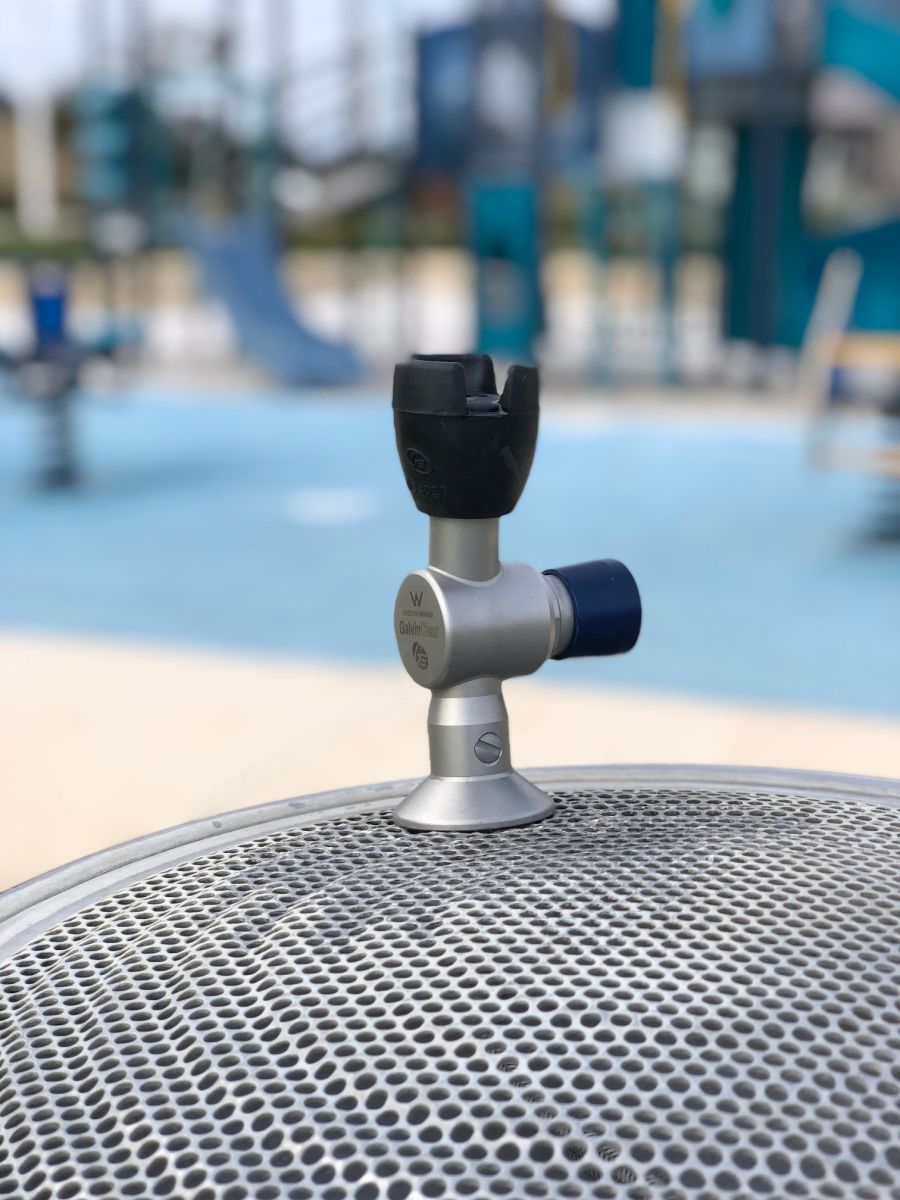 Delivering Water Solutions for a Healthier Environment at Bramston Park
Taking pride of place, the new GalvinClear® Ezy-Drink® Drinking Bubbler at Bramston Park Public Playground in Perth's northern suburb of Burns Beach.
GalvinClear® is manufactured from 316 Stainless Steel and features a unique rubber mouthguard that has been specifically designed to protect teeth in the rough and tough environment of the playground.
Whilst Galvin Engineering's traditional commercial taps are manufactured from high-quality DZR brass, meet strict Australian Standards, and are totally safe for potable water, we are offering our customers a greater level of choice due to the demand for lead safe taps in the community.
If you would like to learn more about our range of GalvinClear® Lead Safe taps visit our GalvinClear® Information page on this website