Health and Well-being Combined to Create 'Cleva' Water Solutions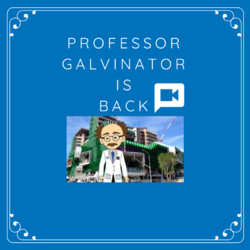 ClevaCare® is health and well-being translated into practical water solutions.
At Galvin Engineering, we're all about
"cleva" water solutions for a healthier environment
so we designed a product range exemplifying it.

Our ClevaCare® range is specifically designed to provide safe and reliable showering solutions for both caregivers and persons requiring assisted showering.

Professor Galvinator shares some of his cleverness with you explaining the GalvinCare® Assisted Healthcare Solution, watch our video below.
Discover more about our ClevaCare® products and how using our ClevaCare® kits can help you meet the requirements set out in AS1428.1.*
All Galvin ClevaCare® Shower arms and accessories are tested and approved in our Galvin Test Laboratory, ensuring quality and reliability.