Stainless Steel Drinking Taps are a Game Changer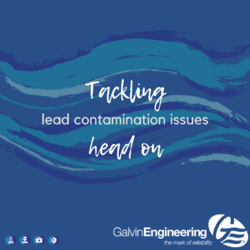 An industry shake up is on the horizons with the introduction of GalvinClear, the first-to-market lead-free drinking taps. The stainless steel drinking taps were developed in response to the increasing community demand for lead-free alternatives. The GalvinClear range is a giant leap forward for Galvin Engineering's continued pursuit to create products that support health and well-being.
Read the article below, which featured in the Master Plumbers WA Autumn 2018 Issue.