Designing bathrooms for better health outcomes
Author: Corina Dreosso Date Posted:25 November 2019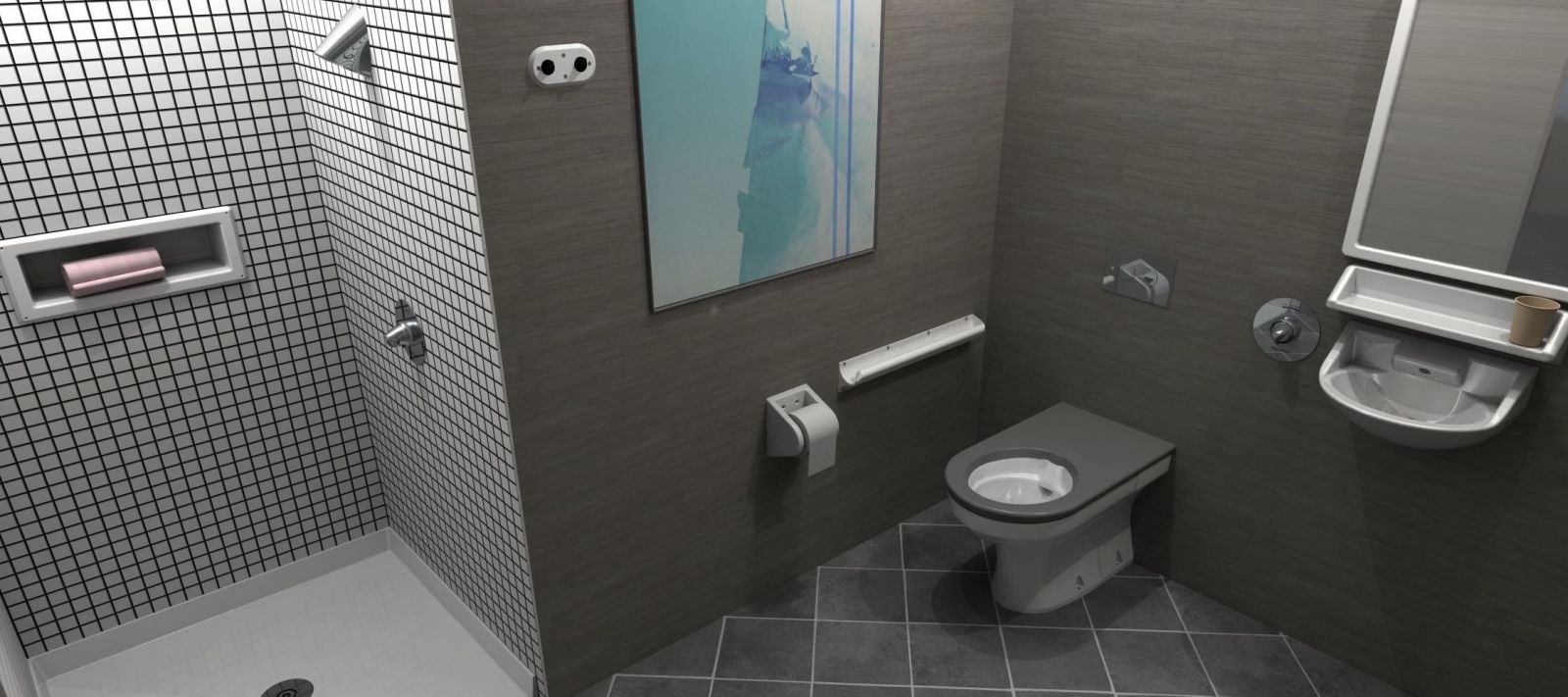 Mental and behavioural healthcare facilities demand a considered and tailored design approach to ensure bathroom features,
fixtures and fittings meet the varied needs of all users and further the outcomes of specialised care.
With demand growing for specialised healthcare facilities in Australia, it is important to understand how design impacts healthcare
outcomes.
To provide assistance we have put together an essential guide looking at harnessing design for healthcare outcomes by applying
best design practices and following relevant standards and guidelines.