CliniMix®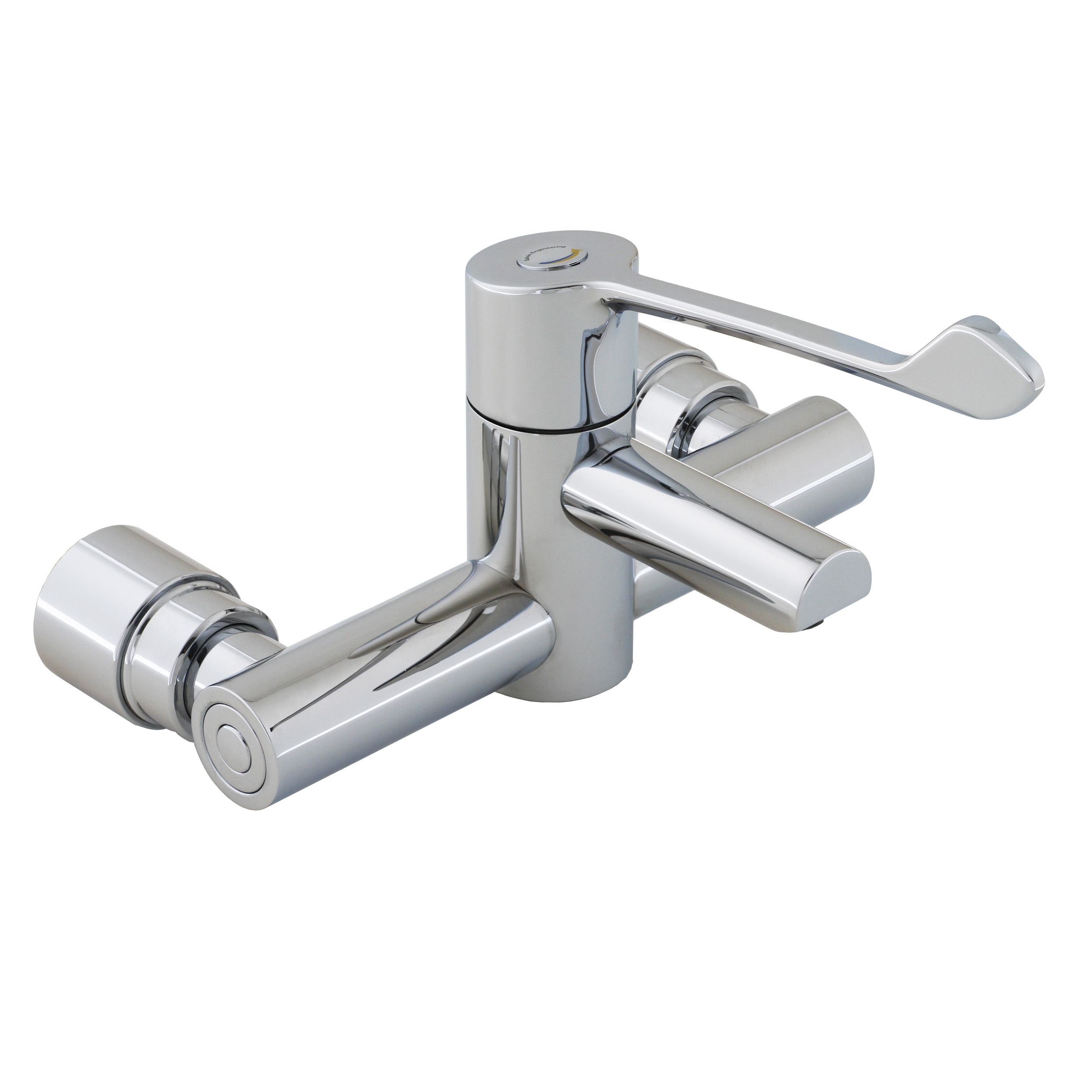 Ensuring water is at a constant and safe temperature is easy when using the CliniMix range of temperature controlled tapware and valves.
Hot and cold water supply is safely mixed by the valves to ensure water flowing from showers and outlets is tempered and will not causing scalding.
In the event of either hot or cold water supply failure, the valves quickly shut off ensuring no water will flow.

When the Progressive Thermostatic Mixers, was launched to the market a whole new level of performance and functionality became available.
This was the first Australian approved Progressive Mixer that featured an inbuilt thermal flush to help minimise the risk of bacteria build-up of bacteria.
Water was able to be mixed at the point of discharge.
Eliminating the cold and tempered water 'dead leg', an area of the piping system that may provide the ideal situation for legionella bacteria to grow.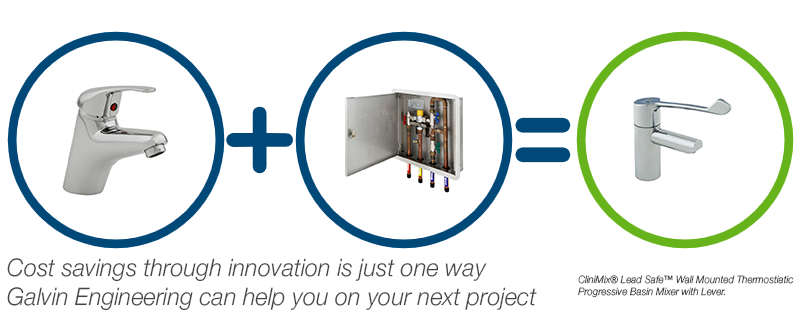 State of the art design incorporating global trends brings new levels of performance and functionality, ensuring CliniMix thermostatic taps fully meet the demands of an ever-changing healthcare market.
Galvin Specialised - Healthcare Solutions
---
---
The prices on this website are indicative only, and are the Recommended Retail Price for stores and online sites selling Galvin Engineering products.
The actual pricing charged will ultimately be decided by those stores and online sites selling Galvin Engineering products. Stores selling Galvin Engineering products are listed on our website here.
The prices are in AUD, are inclusive of GST, are exclusive of freight, and are subject to change without notice.