GalvinCare®
The GalvinCare® healthcare range predominantly targets the requirements of health care facilities that provide specialised care for mental health facilities. We focus on product design & normalisation of environments to improve community health outcomes
Discover the new easy way to assemble your GalvinCare® Mental Health Anti-Ligature Safe-Connect Shower system

Product Code: 42020 - GalvinCare® Mental Health Anti-Ligature Safe-Connect Shower
Product Code: WM-TMVPMSCS1 - CliniMix® Chrome Plated Brass Inwall Thermostatic Progressive Shower Mixer with GalvinCare® Handle
The GalvinCare® healthcare range predominantly targets the requirements of health care facilities that provide specialised care for mental health facilities
Many mental health care experts agree that providing patients with a home-like space as opposed to an institution-like space, results in shorter lengths of stay, lower levels of aggression and critical incidents, better client outcomes and improved staff conditions and satisfaction. Galvin Specialised is committed to designing innovative products that provide optimal environments for patients by providing products that are:
---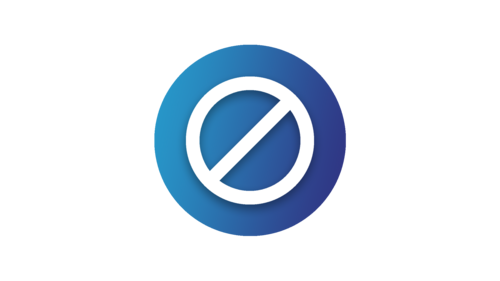 Anti-Ligature
Our robust & vandal resistant GalvinCare® 'Anti-Ligature Shower Rose' minimises the risk of self-harm; it's ideal for Mental Health, public & commercial applications.
GalvinCare® stainless steel CRR resistant grate minimises the risk of self-harm by patients using the 'crocodile roll' technique.
---
Ease of Use
Our quick connect shower assembly + diverter suits behavioural health showering facilities, enabling carers to divert water flow from one shower outlet to another. The shower hand piece can be easily removed after washing has been completed to ensure patient safety.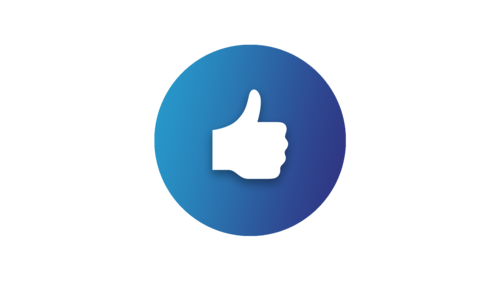 ---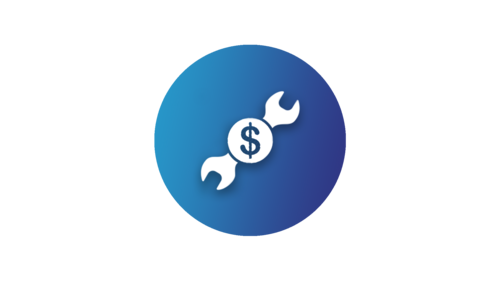 Whole of life cost
GalvinCare
®
Inwall Progressive Shower Thermostatic Mixer with Safe-Care Handle' is safe, easy to use, offering inwall servicing plus considerable control over heated water usage.
---
Normalisation
GalvinCare® products are designed to appear and operate as conventional, familiar tapware, while providing a secure environment.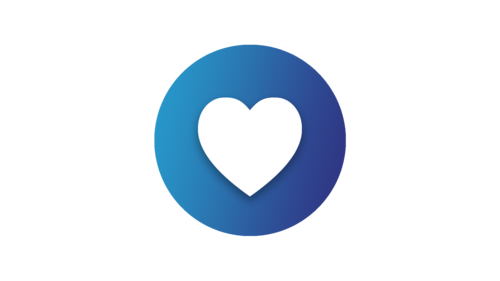 ---
Galvin Care - Mental Health Solutions Brochure
CliniMix® Chrome Plated Brass Inwall Thermostatic Progressive Shower Mixer with GalvinCare® Handle H&C
---
---
The prices on this website are indicative only, and are the Recommended Retail Price for stores and online sites selling Galvin Engineering products.
The actual pricing charged will ultimately be decided by those stores and online sites selling Galvin Engineering products. Stores selling Galvin Engineering products are listed on our website here.
The prices are in AUD, are inclusive of GST, are exclusive of freight, and are subject to change without notice.